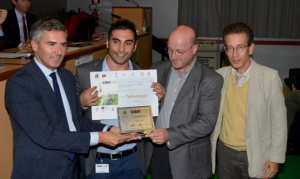 Winner of the "StartCUP Toscana" competition for the best startup in the Tuscany Region.
UK-Italy innovation award; Prize "Franci@Innovazione", French embassy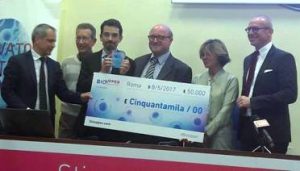 Winner of the "BioUpper" Italian startup competition, Italian Ministry of Health / Cariplo Foundation / Novartis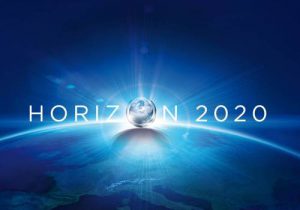 Winner of a SME Instrument phase 1 project, financed by the European Commission in the framework of the Horizon 2020 European Funding Programme.
The project will develop technical and business aspects of the CapsuLight device.